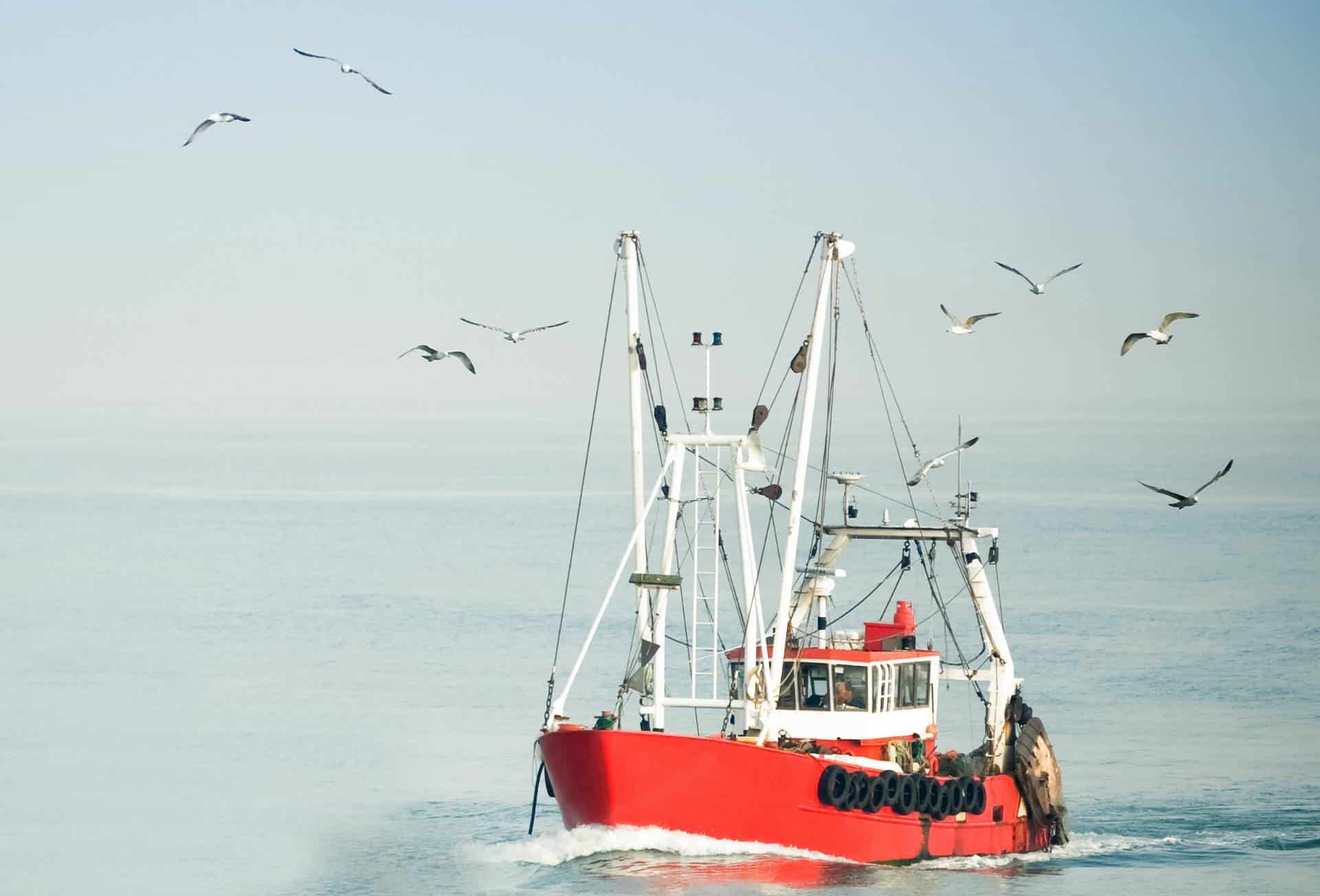 Mariscos Apolo es una de las principales empresas del sector de los productos del mar congelados, tanto a nivel autonómico como nacional.
Nuestra sede está localizada en el municipio de Loja, Granada, un lugar estratégico para la distribución.
In the best moments … Apolo Seafood
At Mariscos Apolo, it offers the best frozen seafood products, selected from different fishing grounds in the world.
Come and discover our varied range of seafood products, among which we highlight our seafood and cooked octopus.