Our Products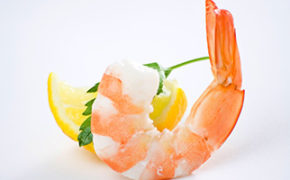 It is our hallmark with the octopus. Apollo frozen cooked seafood is selected and elaborated Apollo with extreme care guaranteeing its excellence.
Maximum quality at the best price
A product which is frozen strictly at its recommended temperature, -24º C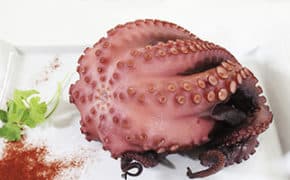 Star product par excellence of our factory, we specialize in cooking octopus at its perfect point to make you enjoy all your health.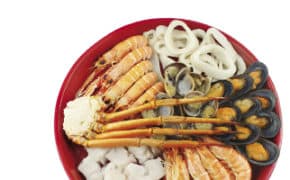 Assortments of frozen seafood products, combined and prepared for the creation of delicious recipes quickly, tasty and simply.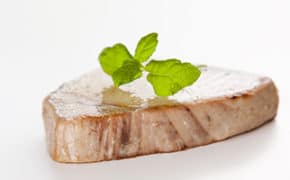 In the section of elaborated Apolo we offer products such as cactus taquitos, peeled shrimp, hake fillet, sole and whiting.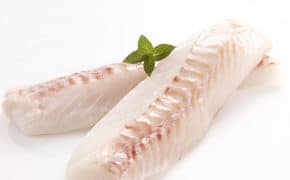 Our Apollo bags are the best choice for home consumption. Fish always ready for a quick, delicious and healthy recipe.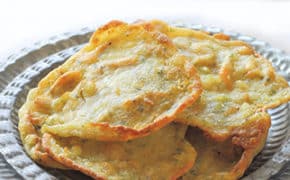 In the mimo is the key to our pre-cooked, hand-crafted with premium quality raw materials.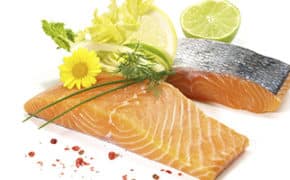 From the best fishing grounds in the world to our facilities to offer all our customers the best quality frozen seafood.
¿Do you want to download our product catalog?
Fill this short form to download our catalog.